Hi again everyone! I wanted to share I Do Declare's new skirt with you!
It's hand printed with a sweetheart waistband and (my personal favorite) pockets~!
Sorry the lighting isn't so great today. . . it's really cloudy.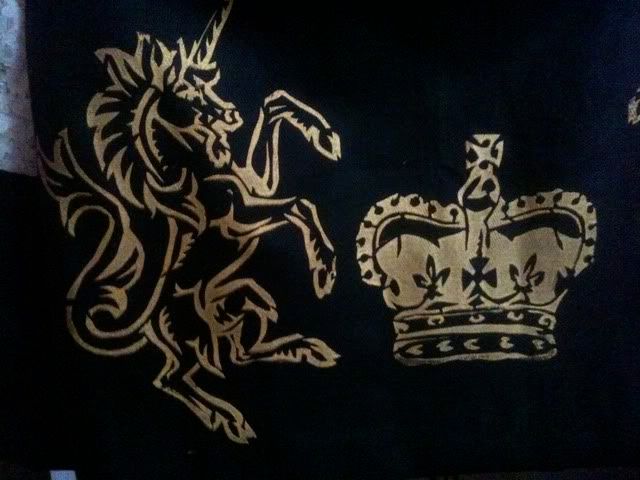 There are two unicorns flanking the crown.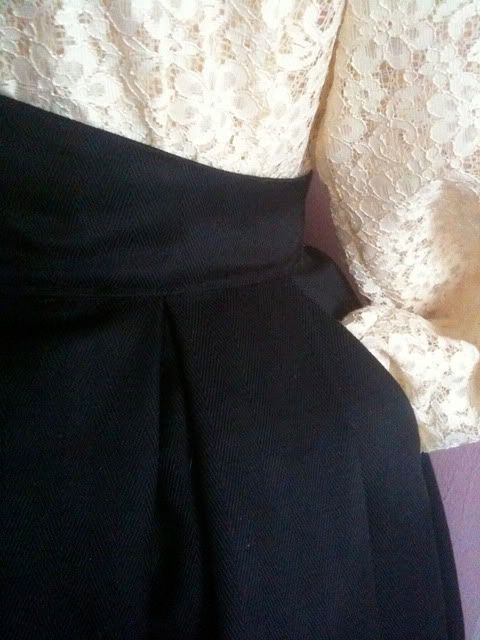 The fabric for this sample has a herringbone pattern.
Let me know what you think~!