Hey everyone! and hello to anyone new reading today~! Thanks for stopping by to say hello at NYAF this weekend! I hope you all had fun!
I figured I'd share my picture of my outfits for the fashion show on Sunday!
The good news about some of them is that items like them(and some of the items from my booth like the tote bags and t-shirts) will be available for purchase on my Etsy shop:
IxDoxDeclare
.
On to the pictures! Just click on them to see them larger.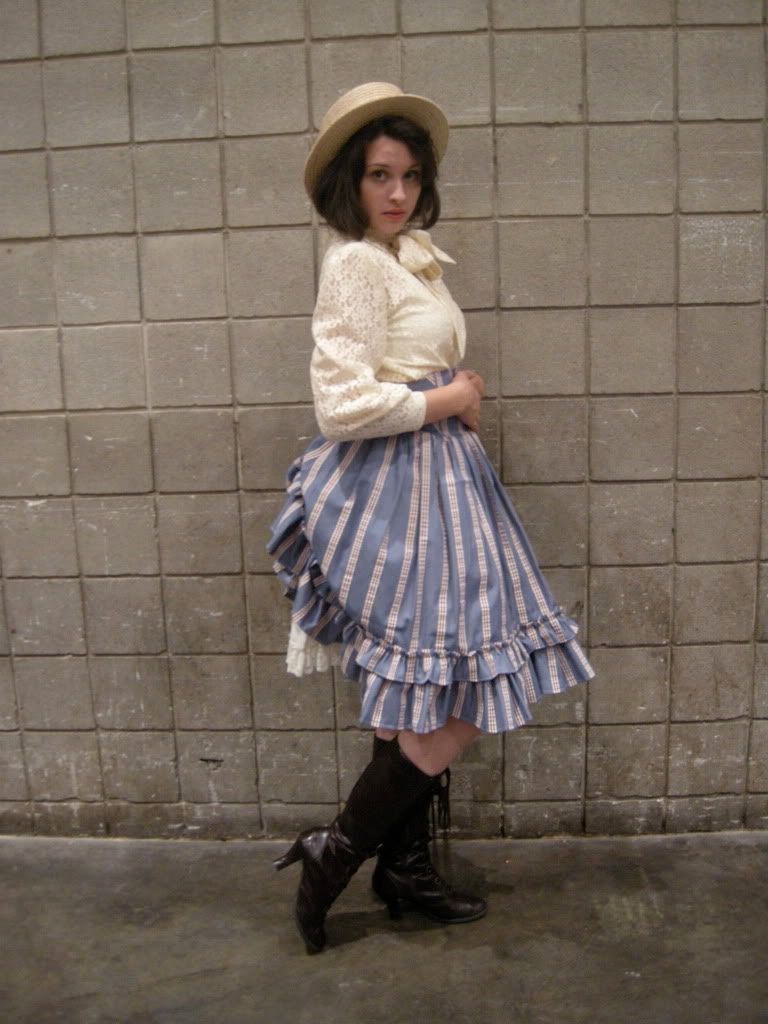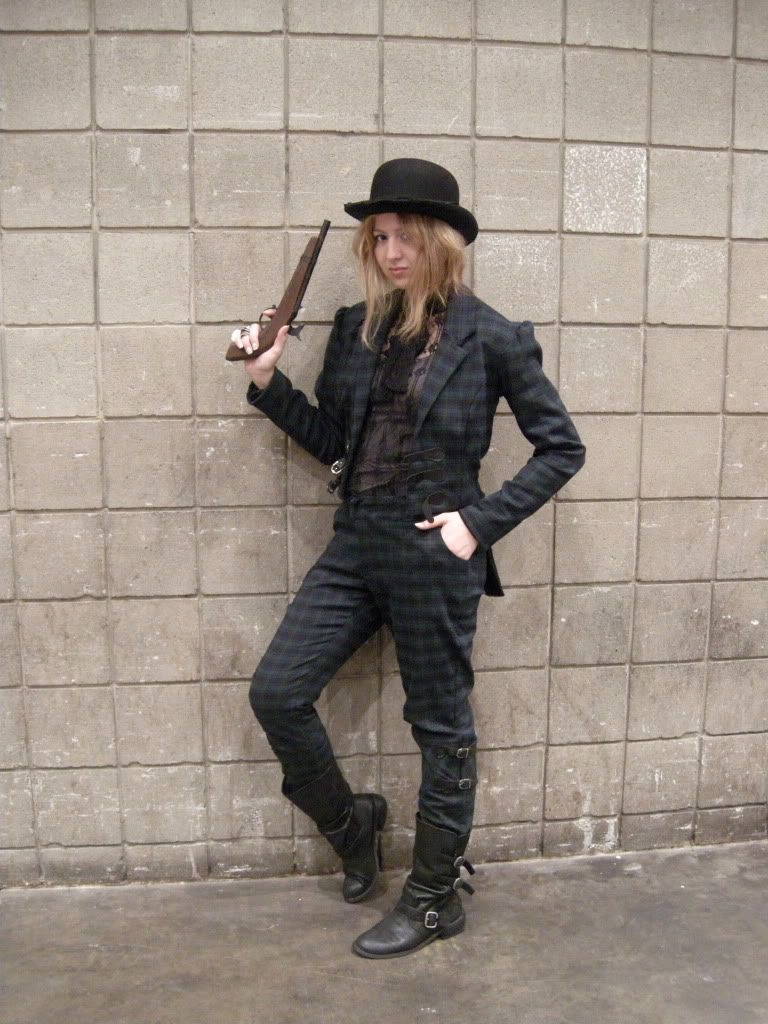 Blouses like the ones my models are wearing here will be for sale at teh etsy shop shortly!
As will tailcoats like the one in the second picture.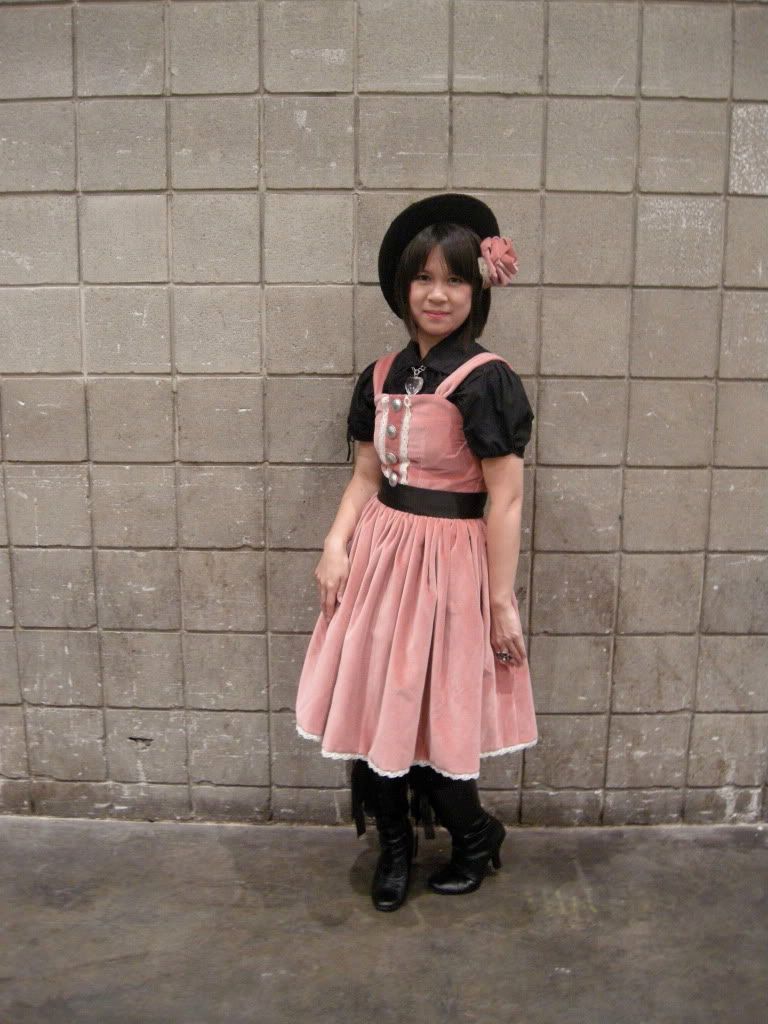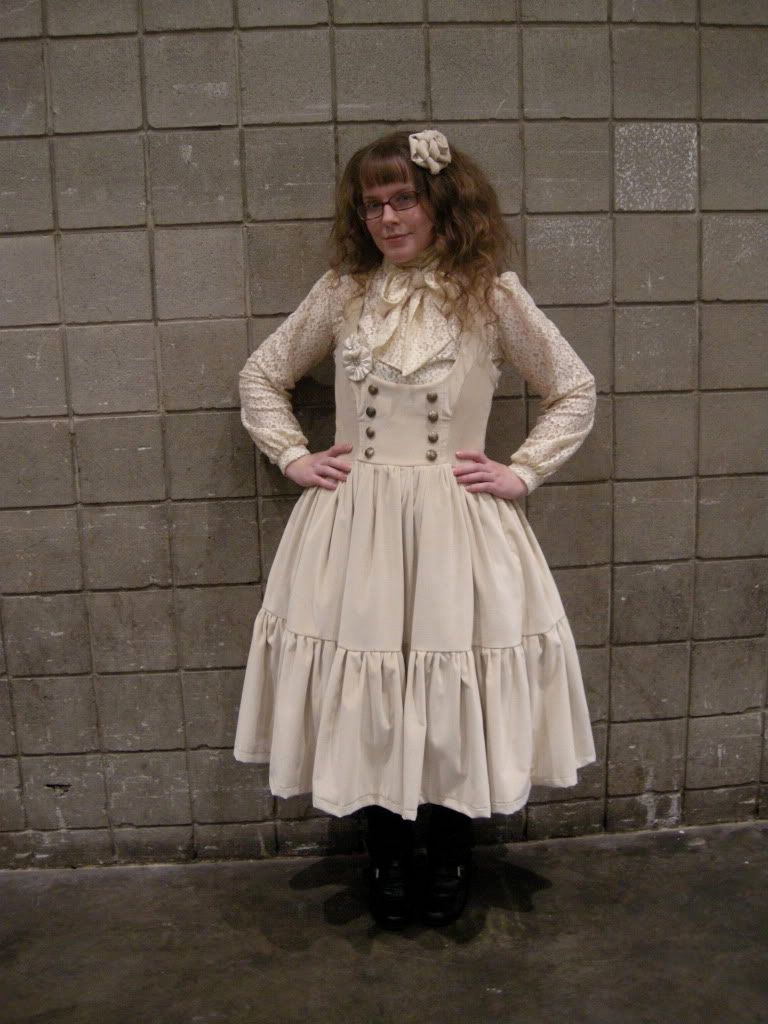 These two are a very soft cotton velvet. And the second picture is another veiw of the same blouse style.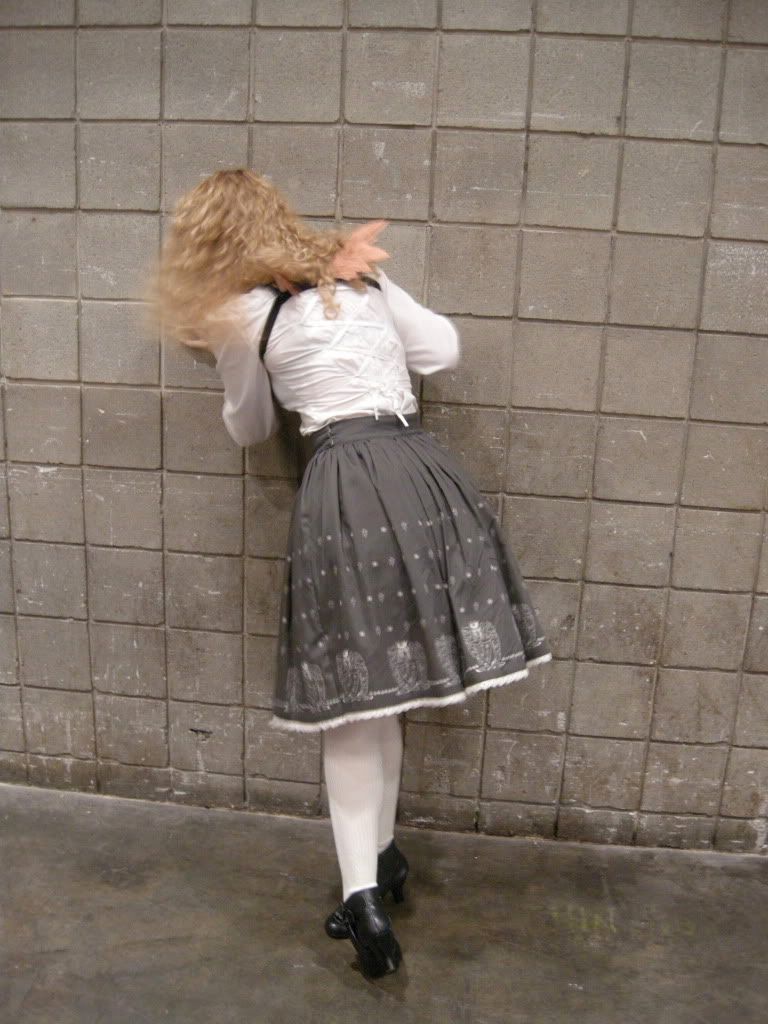 The lovely Victoria from
Lolita Charm
in pink! And me. . . spazzing out. But at least you can see the Heraldry skirt on a person now!
And dn't forget about the
I do Declare LiveJournal feed
~! If you already have an LJ then whenever I post it will just show up on your friends list~!
thanks for reading guys~!